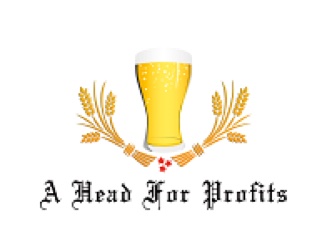 A Head for Profits is a company dedicated to helping those in the bar business serve a perfect pint of great tasting draft beer, hoping to encourage their customers to switch from bottles to pints. We want your beer served as the Brew Master intended – Clean, Fresh and Refreshing!
Contact: Mark Davis
506 Radar Road, Suite B
Greensboro, NC 27410
615-499-4197
mdavis@aheadforprofits.com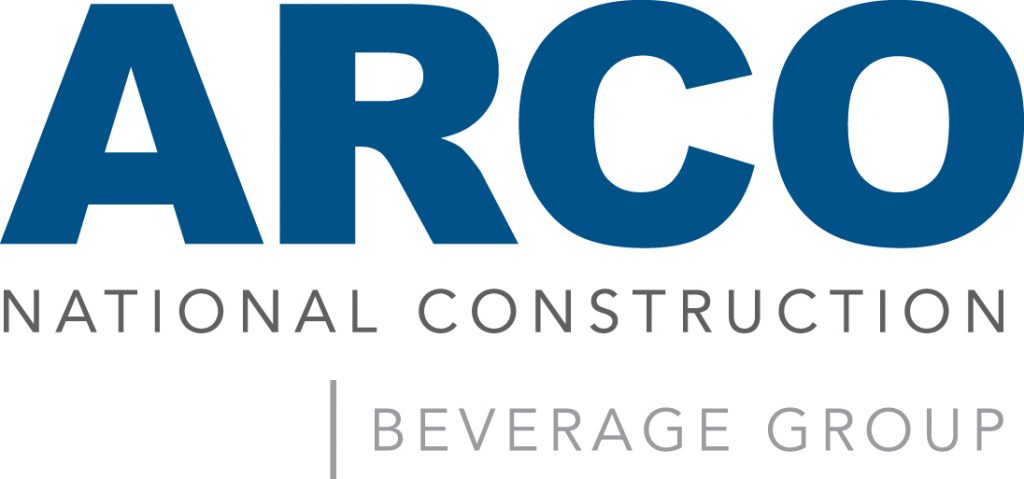 Arco Beverage Group has the most experience building and designing beer distribution facilities in the country. They have constructed over 40 beer distributorships nationwide and deliver a turn-key project from conception to completion. As a design & build general contractor their services include architecture, engineering, site selection, warehouse efficiency, construction management, and interior office design.

Contact: Cameron Pinzke
900 N. Rock Hill Road
St. Louis, MO 63119
314-963-0715 or 314-422-4170
cpinzke@arco1.com

Artisanal Brewing Ventures

Contact: Jessica Downs

4001 A Yancey Road
Charlotte, NC 28217
704-870-4471
jdowns@artbrewventures.com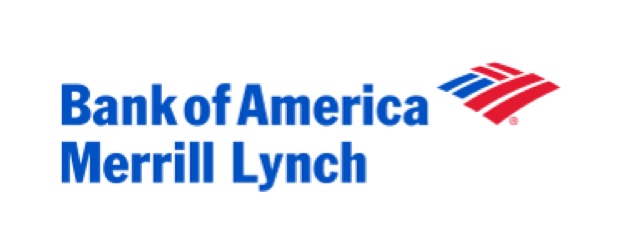 Bank of America is all about providing people, companies and institutional investors the financial products and services they need to help achieve their goals at every stage of their financial lives. Our deep experience, broad range of services and global capabilities allow us to deliver comprehensive solutions that help customers and clients succeed in today's market and prepare for the future.
Contact: Frank Tart
4242 Six Forks Road, Suite 1700
Raleigh, NC 27
919-829-6649
frank.tart@baml.com
Beverage Destruction Service
Contact: Mike Buzzard
1416B Wal Pat Road
Smithfield, NC 27577
mikebuz@earthlink.net

Bickers Consulting Group provides specialized business consulting for the beverage industry. This includes consulting on management and operations, mergers and acquisitions, estate and succession planning, buy-sell-agreements, family meetings, minority shareholder disputes, bank financing, and brewery approvals.
Contact: Mary B. Bickers, President


4200 Northside Parkway, Bldg. 9
Atlanta, GA 30327
678-919-6919
mbickers@bickersgroup.com

Contact: Jason LLoyd

214 North Tryon Street, Suite 3900
Charlotte, NC 28202
704-339-6825
Jason.d.lloyd@chase.com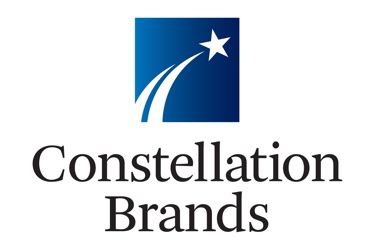 Constellation Brands

Main contact: Brad Palmer

1701 Strategy Way
Wake Forest, NC 27597
479-366-9509
brad.palmer@cbrands.com
www.cbrands.com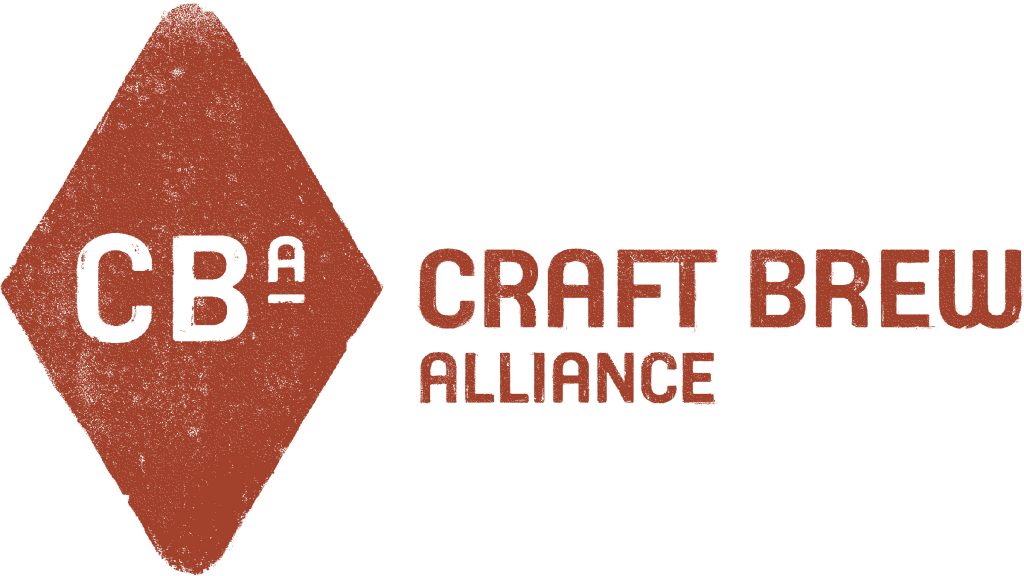 Craft Brew Alliance

Contact: Greg Valliere

4029 Foxes Trail
Cramertone, NC 28032
704-915-2568
Greg.Valliere@Craftbrew.com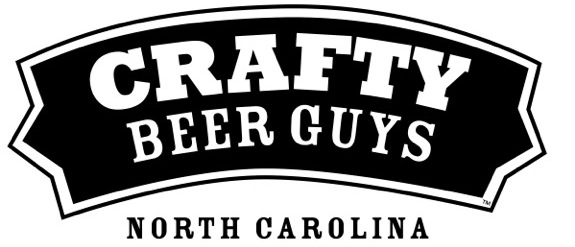 Crafty Beer GuysDraft system installation and cleaning.

Contact: Kristian Pedersen

3418 – D Vane Court
Charlotte, NC 28206
704-727-3300
kp@craftybeerguys.com

Contact: Jake Sampson
Linden Street
Fort Collins, CO 80524
(970) 449-8000
sales@encompass8.com
www.Encompass8.com
The Encompass all-in-one cloud-based software suite provides a cohesive platform with CRM, WMS, Automation, and Telematics to close your company's feedback loop.

EPIC Worldwide, LLCChangeable vehicle graphics and decaling.

Contact: Ed Potkay – VP of Sales
1045 Palms Airport Drive
Las Vegas, NV 89119
617-371-7534
Ed.potkay@epicworldwide.com
www.epicworldwide.com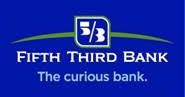 Fifth Third Bank
Contact: Kenton H. Stamey
804 Green Valley Road, Suite 102
Greensboro, NC 27408
Office 336.252.5801
Cell 336.706.2971
kenton.stamey@53.com

"For over 25 years, First Benefits Insurance Mutual has been providing valuable workers' compensation coverage to North Carolina business owners. As a membership-based insurance carrier, they have partnered with NCBWWA to provide their services to our members.
Contact: Richard Suddarth
Vice President of Marketing and Administration
PO Box 1951
Raleigh, NC 27602
919-716-4226
Vic.yancey@firstcitizens.com

Fisher Phillips
Contact: Meg Williams and Meredith Norvell
227 W. Trade Street, Suite 2020
Charlotte, NC 28202
803-740-7702

Forced Air Mechanical strives to provide not only the best Commercial HVAC and Refrigeration service in the state of North Carolina, but exceptional customer service as well. Our customers are an extension of our family and treated as such. Providing services to many Beer Distributors in North Carolina, we understand the nature of the business and work with our customers to improve efficiency in there facilities. With a combined 50 years of experience, our staff is well equipped to handle any of your service needs. 
Contact: Jason Tierney
231 E. Johnson St. Suite K
Cary, NC 27513
Office # 919-377-0075
Email – service@forcedairmech.com
Website – www.forcedairmech.com
Services include HVAC and refrigeration contacts

Hannah Solar is a full service design/build, NABCEP Certified turn-key solar integrator with our newest office in sunny Charlotte, North Carolina. Our focus in North Carolina is to educate distribution facilities on the benefits of solar PV energy; while lowering operational costs. Hannah Solar has been proudly serving clients since 2008 and is a nationally recognized renewable energy provider. Our team is NABCEP Certified and includes licensed electrical contractors, trained project management, design specialists and years of experience. Our services include Solar Engineering, Procurement & Construction (EPC), Electrical Vehicle Infrastructure deployment and critical back-up generation. Site-specific Solar Photovoltaic energy solutions include Commercial, Utility, Industrial and Residential clean power solutions. The industry sectors we serve include agriculture, commercial, industrial, hospitality, local, county and state governments, military, schools, colleges/universities as well as faith based institutions.
Contact: Pete Marte


1311 Collier Road
Atlanta, GA
(404)609-7005
pete.marte@hannahsolar.com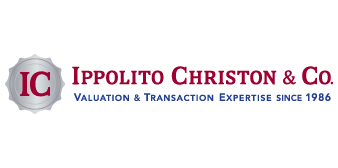 Ippolito Christon & Co.


Contact: Andy Christon, President


2825 Lewis Speedway, Suite 104
St. Augustine, FL 32084
Phone: 904-460-0735
Email: achriston@ippolitochriston.com
www.ippolitochriston.com
Financial consulting for the purchase, sale, or valuation of beverage distribution rights.

In 1986 our company's founder invested in an idea that would establish a new trend for how retailers strategize and market single-serve sales. This idea spurred the development of many ideas and products throughout the beverage industry. The IRP family encourages it's valued team members to stay close to the values by which it was founded on – integrity, work ethic and an unyielding passion to provide the best solution to our customers.
Contact: Brent Storhoff


1712 Moellers Drive
Decorah, IA 52101
800-553-0050
brent@irpinc.com

Micro Matic is the world's leading supplier of extractor valves and coupling heads to the brewing industry. Their recognition within the industry stems from 50 years experience in designing, developing and manufacturing liquid transfer systems for beverage dispensing.
Contact: Loucretia Woosley, Dispense Division, Southeast Regional Sales
13200 Strickland Road,
Suite 114-144
Raleigh, NC 27613
352-544-1081 or 352-727-1651
law@micro-matic.com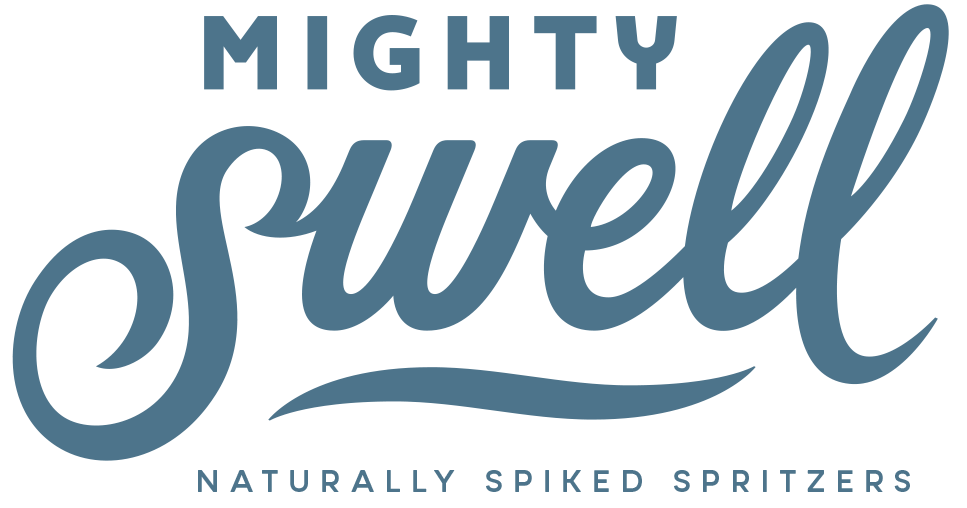 Mighty Swell Spiked Seltzers
5% ABV Spiked Spritzers
Contact: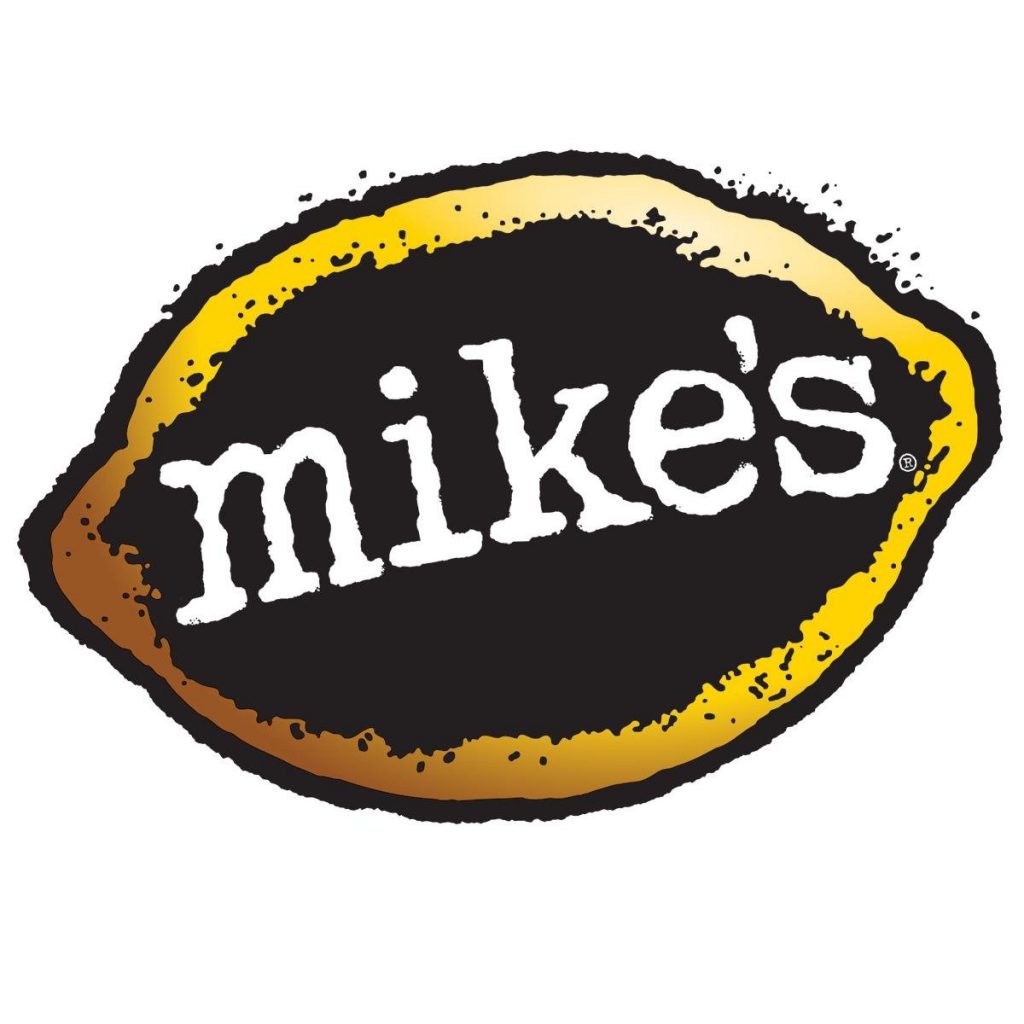 Mike's Hard Lemonade


Contact: Tyler Johnson


328 South Jefferson Street
Chicago, IL 60661
314-740-7568
tylerjohnson@mikeshard.com

MXI Environmental Services


Contact: Eric Reinstein


26319 Old Trail Road
Abingdon, VA 24210
ericr@mxiinc.com

OMAC Beverage Advisors, LLC


Contact: Sean McLaren


305 West Wieuca Road NE
Atlanta, GA 30319
sean@omacbeverage.com

Precision Distribution Consulting (PDC) is an independent consulting firm specializing in the design of engineered solutions for our clients' warehouse and distribution infrastructure in support of their long term supply chain strategy. Our mission is to provide engineered solutions of unparalleled quality while providing our clients with a premier level of personalized service. We provide solutions that are based on comprehensive analysis, sound first hand operational principles and a level of detail that is unparalleled in our industry. PDC provides services ranging from conceptual distribution design through to implementation management and training.
Contact: Greg Ellis


150 Farm Lane, Suite 200
York, PA 17402
717-650-1852
gellis@pdcinc.us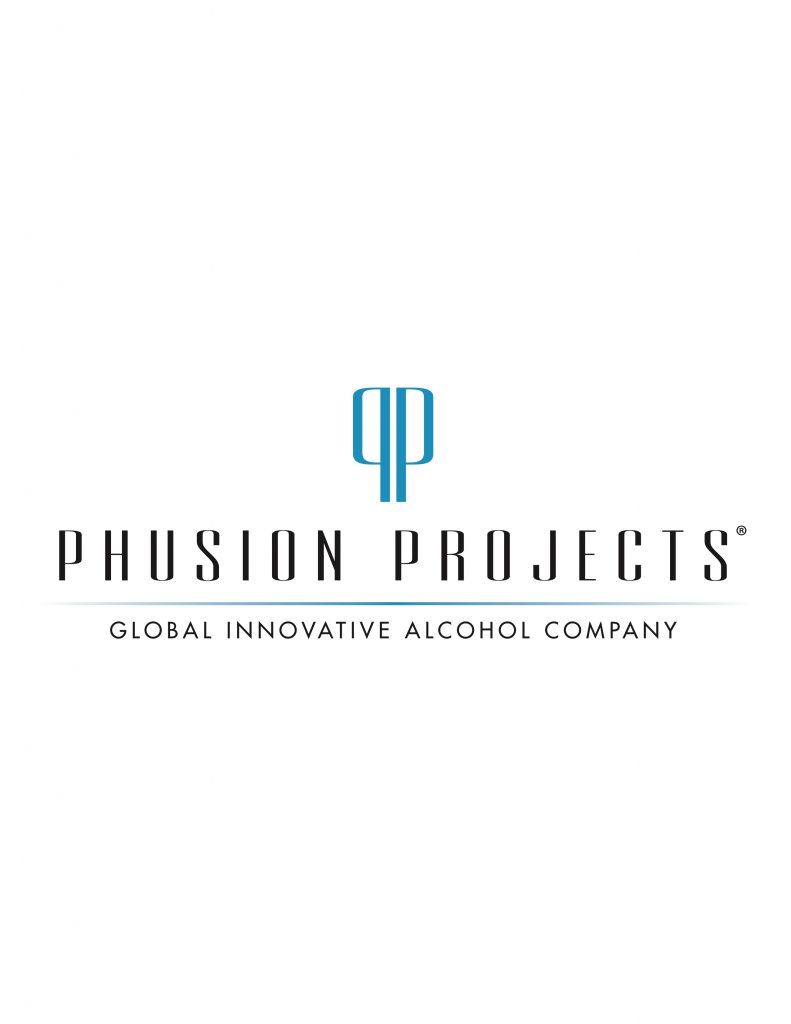 Products Carried: Four Loko, Four MaXed, Earthquake High Gravity Lager
Conact: Luther Suttles 


640 N. Lasalle Dr., Ste. 265
Chicago, IL 60654
lsuttles@phusionprojects.com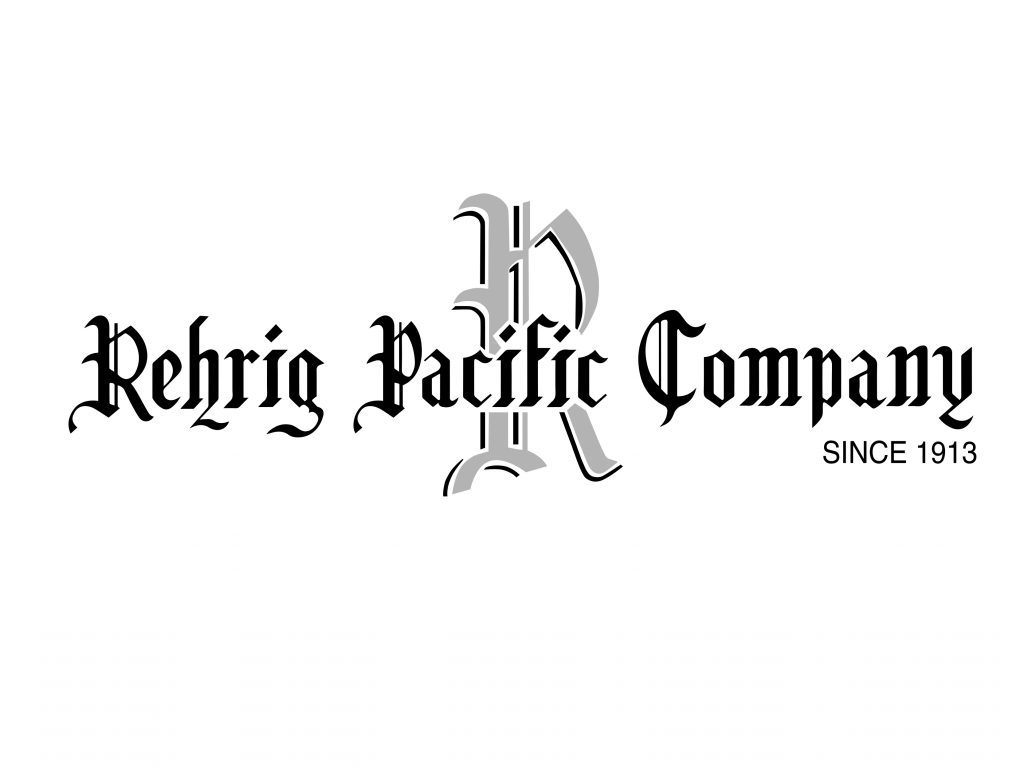 Rehrig Pacific Company
Contact: Blair Whaley

Email: bwhaley@rehrig.com
rehrigpacific.com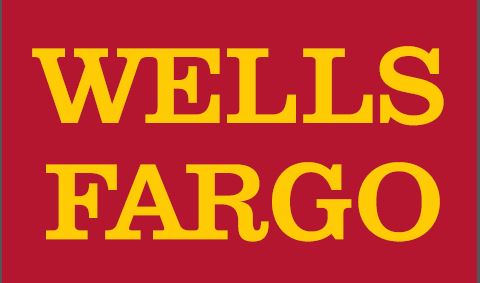 Wells Fargo Beverage

Contact: Rebecca Strazds
1100 Abernathy Road, Suite 1130
Sandy Springs, GA 30028
rebeccastrazds@wellsfargo.com